Your morning is the most important time in your day, it will decide if you are going to be a lazy sloth or a productive beast. Follow this step by step plan to hack your morning routine and to have the best time and success! Don't worry it won't be hard!
Wake up time – When to start your Morning Routine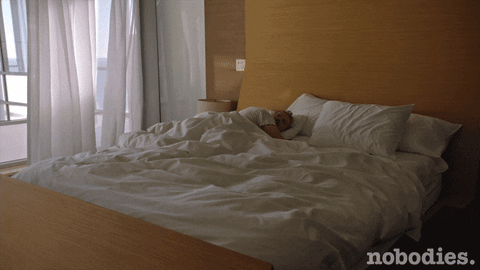 You need to control when you wake up. No more snoose buttons, choose a time and make it your general wake up time. Most of us adults need from 7 to 8 hour sleep per night so be wise about deciding when you are going to sleep the night before. I recommend waking up in the time span of 4am to 6am.
Water is the best fuel in your Morning Routine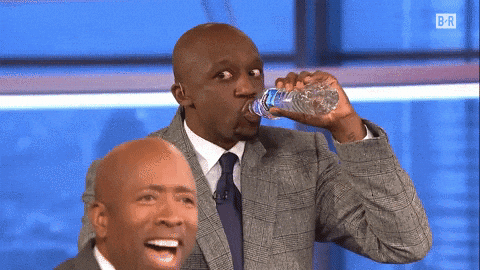 The first thing after waking up should be drinking some water, either have a bottle of water near you or prepare a glass of water before sleeping. A pinch of sea salt, is not a must but it won't hurt you.
Make your bed
After a refreshing sip on you water, you shall make your bed. Of course you wonder now, and asking "Why should I care if my bed is made?". With making your bed you accomplish the first task of your day, altough when you were lazy you can say that you accomplished something even a single thing.
Sanitary Needs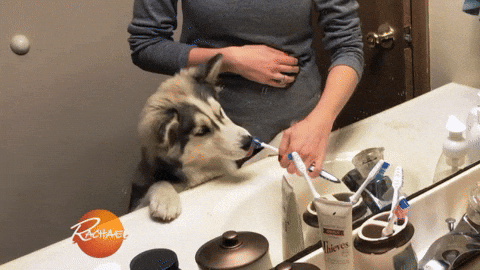 Take care of your usual sanitary needs. Pro tipp: don't take your cellphone with you, it will make the process unnecessary long.
Meditation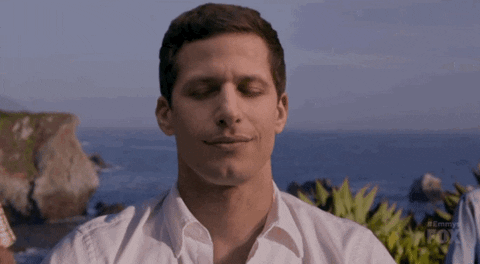 Now it's time to meditate. If you don't know how, check this out! It will focus your thoughts and emotion, further you will get a relaxed state of being. Remind yourself, your mind controls your body!
Make a Note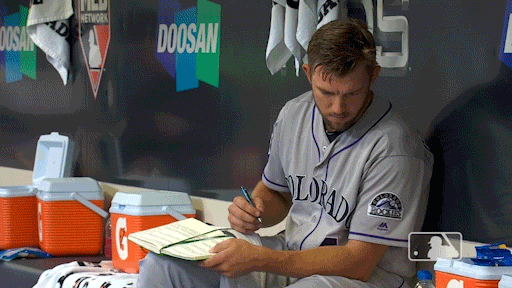 Write all tasks you accomplished this morning to boost you self-love and productivity. I recommend you my tutorial on boosting your productivity with this style of diary.
I hope my morning ritual is going to help you becoming more than you are. Don't rush it, take your take on appending all this new healthy habits.
If you want more hacks and tipps, than I recommend you these: