You definitely heard about the term Minimalism and you imagine a Minimalist to be a strict person, who sleeps on a mattress on the ground of his tiny and empty white bleached apartment. But what is a minimalist Lifestyle really? Do I need to live under dictatorship?
No it's quite the opposite, minimalism is the way to more happiness and productivity!
The typical Minimalist doesn't own unnecessary stuff he even doesn't care about, he/she has fewer stuff which are very dear to them. Why would you have 10 spoons if you never have more than 4 people visiting you?
Outside order means inside order in the Minimalism Lifestyle
Living in a minimalistic environment means having a logical order, everything is at it's place. You don't have thousand items for the same purpose or stuff you don't even need anymore, which jumps in your view and makes you feel bloated.
This outside order you create will cause inside order to occur which boost your productivity, motivation and satisfaction.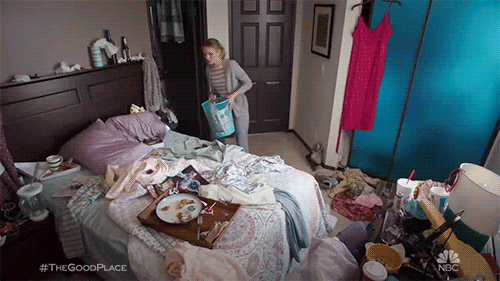 Simple Minimalist Lifestyle helps you save more money
A Minimalistic life means buying less stuff tough with better quality. You will spend you shopping hauls on searching for the best item for your task which will be of course a little bit costy but in the long run you will save money. Don't buy a cheap smartphone every 5 months rather buy an expensive one that will last years! The minimalist Lifestyle shows you what you really need, for example do you need a new spoon if you already have 6?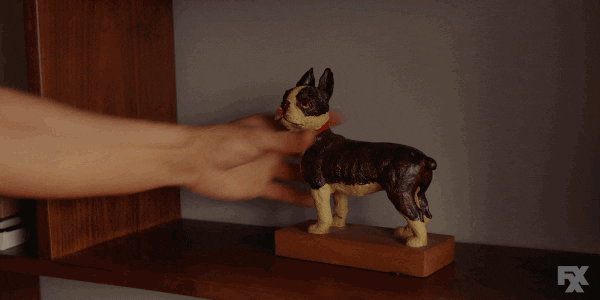 Minimalism makes your small flat into a big villa
While Living in a small apartment you will love how it suddenly looks bigger and sufficient! More stuff needs more room, this means that you spend your rent on stuff you don't even need!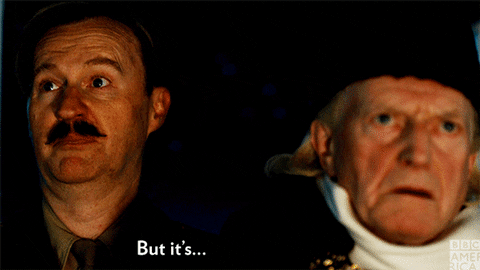 More emotional binding as a Minimalist
You will feel way worse about the broken items you spend time on searching. For example you found a superb item you spend hours on searching, 6 years pass and it suddenly broke, obviously you built up an emotional binding to this item, because it' was the best in it's category and now you need to find a similar good item and accustom to it.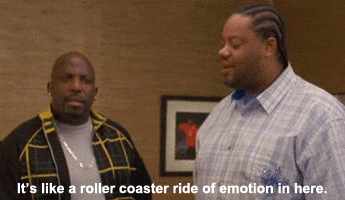 That's pretty much it, now you can grasp the idea behind Minimalism. If you want to read more articles like "What is Minimalist Lifestyle" check out the recommendations below!
My personal recommendations for you!